View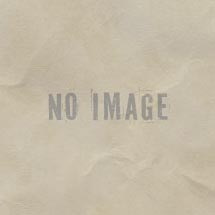 Part of the World Wildlife Fund series to raise awareness of endangered species throughout the world, the tiger is an iconic symbol of wildlife conservation for Laos. Found throughout Asia, the tiger has lost most of its natural habitat. A $14 catalog value.
More...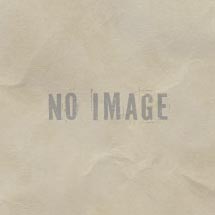 1983 Wild Animals
Set of 12
More...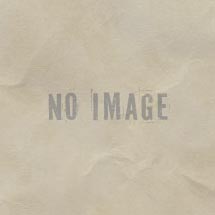 This colorful set pictures exotic and rare birds found in Ecuador - the blue and yellow macaw, red-breasted toucan, condor, and the unusual black-tailed and sword-tailed hummingbirds.
More...
Save 25% on 100 colorful, richly detailed stamps!
More vibrant and colorful than a rainbow, this engaging collection of birds will take you on a world tour that birdwatchers only dream of! From favorites to true rarities, the variety is astounding, the hues amazing – and the effect, unforgettable!
100 Bird Stamps -- Regularly $8
Save $2.00 with Kenmore's Online Special – just $6!
More...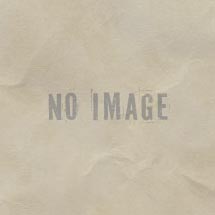 500 Exciting Stamps at Less than 8¢ a Piece! Here's a philatelic menagerie that would make even Noah jealous! From Africa's Serengeti and Australia's outback to the Rockies and the endless arctic tundra, come animals of every size, shape and color imaginable – some on the verge of extinction! Simply zoo beautiful for words.
More...
Here's a flock of ornithological delights that even Audubon would envy -- scores of fascinating birds from dozens of nations, many on jumbo-sized stamps. Name anything with two legs that flies and it's probably illustrated here. Guaranteed to be a feather in the cap of any collector!
More...
1962 Complete Mint Set of 10

Issued to promote the protection of birds native to Monaco and the surrounding French Riviera, this attractive colorful set shows goldfinches, woodpeckers, owls, starlings, storks and more in their natural habitats.
More...
Cats may be the world's most popular pet, with over 600 million domestic cats in homes throughout the world. From cuddly little kittens to full grown tabby cats you'll enjoy these wonderful felines on postage stamps from various countries.
More...
From playful pup to intelligent worker to faithful companion, dogs are considered by many cultures to be Man's Best Friend. You're sure to find your favorites among these purebreds and mutts of every size, shape and color.
More...
The terrifying T-Rex, the mighty Triceratops, the enormous but gentle Brontosaurus as well as scores of other prehistoric dinosaurs, fish, birds and mammals make up this captivating collection!
More...
Save 50% on this brilliant prehistoric animal set that was issued from the British South Pacific Island of Kiribati, formerly the Gilbert Islands before independence. It features giant leviathans from eons past with a creative overall design that forms an image when the set of 8 stamps are arranged in denominational order. Order now and save $5 off its catalog value!
More...
Add the popular Tyrannosaurus Rex, Velociraptor and Triceratops along with 5 other pre-historic animals to your collection and Save $7 off the catalog price!
More...
Solomon Islands takes you on a journey back millions of years with this exceptional set of 8. When the stamps are arranged in denominational order they form an image of prehistoric animals roaming about a primeval watering hole.
More...
Wonderful collections featuring ponies to wild stallions from over 15 countries.
More...
View